View the Virtual Machine Library Of VMware Fusion
View the virtual machines library of VMware Fusion.
This tutorial provides the steps to view the Virtual Machines Library on VMware Fusion.
Click the Window Option on the Main Menu and click Virtual Machine Library as shown in Fig 1.

It shows all the Virtual Machines added to the Library of VMware Fusion.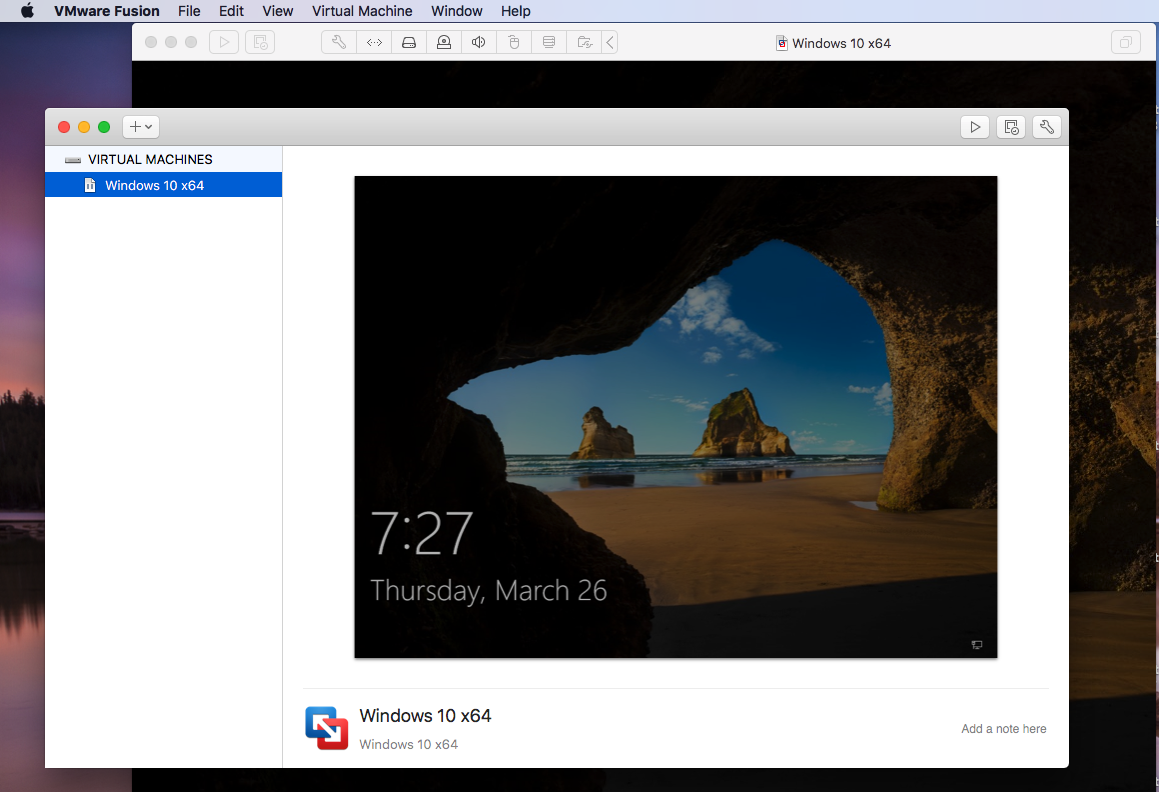 Discussion Forum by DISQUS
---